Meet our leadership team
Say hello to the leadership team at Fairview Church. Have questions for the lead team at Fairview? Contact us by clicking here.
Mark Ballard - Lead Pastor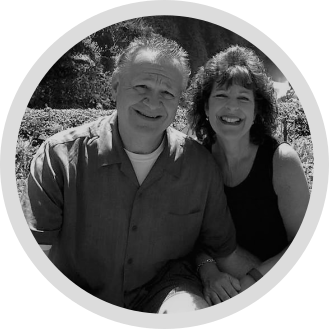 Pastor Mark and Jenny married in December of 1980. They have two children; Daniel and wife Kristy living in North Carolina and Allison living in Indianapolis, Indiana attending Indiana Wesleyan University Graduate Program. Pastor Mark finished his undergraduate work at Azusa Pacific University in California; he also received his Masters of Social Science and Masters of Divinity at APU. He began is Pastoral Ministry in 2004 at Fairview Church. Fairview is distinguished with a long history of Seeking the lost for God; Serving God and others; and Sending their best across the street and around the world on mission for the Gospel of Christ. Pastor Mark enjoys gardening, adventures with his wonderful wife, family and friends and the privilege of serving the church.
Zach Spidel - site Pastor @ The Shepherd's Table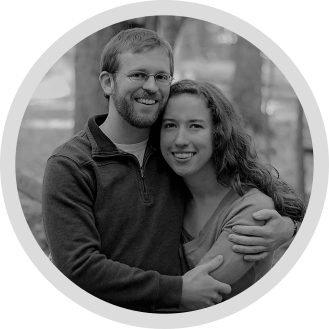 I ran from God for the first part of my life until he found me in my early teen years at Fairview. It was at this church that God showed me how much he loved me and began transforming me into the person I was born to be. I'm still on that journey today and trust I will be until I wake up whole and healed in the Kingdom of God come at last. What kind of a person did God create me to be? I'm still growing into my identity in Christ, but I'm a sociable introvert (if that makes any sense), a life-long student and a lover of books, and a person with a passion for the church and its Kingdom work. As for the mundane details: I was born and raised in the Dayton area, went to Northmont High School in Englewood, got a B.A. in Biblical and Religious studies from Messiah College and an M.Div. from Princeton Theological Seminary, and am now, once again, living in the Dayton area as I pastor Fairview's second location - The Shepherd's Table.
Joshua Florkey - Worship Leader & Youth Ministry Team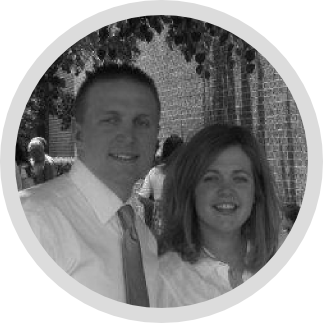 Josh married the love of his life, Whitney in 2001. They were blessed with their one and only daughter, Avery in 2005. In 2008 they were blessed with their first son, Greyson, again in 2010 with their second son, Graham, and again in 2014 with their 3rd son Abram. Josh is often found on the soccer fields coaching a child's team in the fall, on the softball fields in the spring/summer, and at his full-time occupational job as the Project manager for Kircher Design & Build year round.
Deb Logan - Administrative Assistant & Children's Ministry Director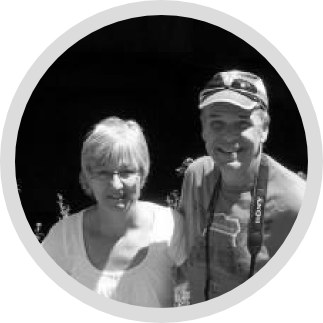 Deb has lived in Englewood since 1990, is married to Kent, has three amazing children - Brittany, Alison, and Mark. Deb welcomed their first son-in-law, Jake Wells into their family when he married their oldest daughter, Brittany in 2011. Deb is thrilled to be a new Grandma to Jake and Britanny's first child, Asher born in 2014. Deb and Kent welcomed their second son-in-law into the family when Chris Cox married Alison in 2014. Deb and her family have been members of Fairview Church since 2009. She dedicated her life to Christ in her early thirties and enjoys supporting the ministries and leaders of Fairview as the Administrative Assistant and volunteer positions with children ministries.
Youth Ministry Team
Nate & Cindy Hitson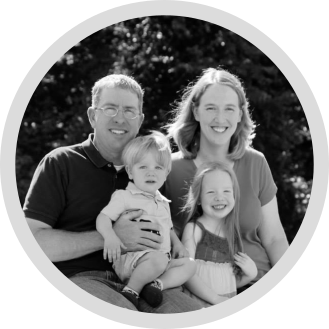 Lizzy Sweeney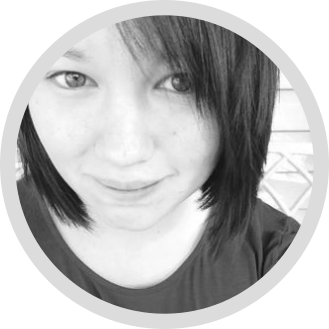 Drew Niesley